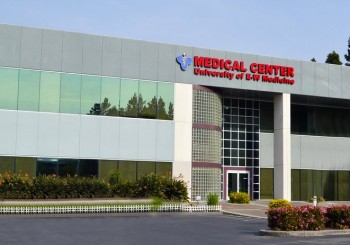 At the invitation of DAOM program at University of East-West Medicine (UEWM), Dr. Lee will give a two-day Continuing Education course with a total of 16 CE units on November 19 and November 20, 2016. This fee-based course is open to any one who shares the passion of Traditional Chinese Medicine. UEWM alumni enjoy an exclusive discount as detailed below.
Topic:Clinical Cases Study: Determining Treatment on the Basis of Patterns Identified –Treating Different Diseases with the Same method and Treating the Same Disease with Different Methods (presented in Mandarin Chinese)
Instructor:Dr. Andy Lee
CEU provided: 16 units (8 units per day, 2 days in total)
Place:Room 216, 2nd floor, University of East-West Medicine (595 Lawrence Expressway, Sunnyvale, CA 94085)
Time:9:30am ~ 5:30pm , November 19 (Saturday), and November 20(Sunday)
Cost: non-UEWM alumni: $100/day; UEWM Alumni: $80/day. (Tuition is to be paid to UEWM on the class day)
Registration: Please call DAOM office at 408-636-7712 to reserve your seat, or email Lucy at lucy@uewm.edu to register.