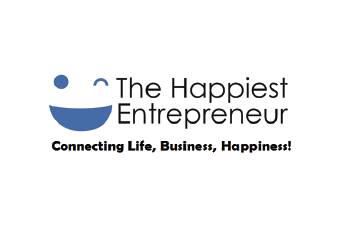 Want to pursue more happiness in your life? Learn from a diverse group of fellow entrepreneurs. Learn their strategies, habits, and tools to build the life and business they love. Join us at the live event "The Happiest Entrepreneur" held in San Mateo, CA, on March 31, 2017!
Dr. Andy Lee is one of the invited guest speakers. He will share his story of "following one's passion to be the happiest entrepreneur" –  what lead him to close his VC fund to become a leading Chinese Medicine Doctor.

Topic: Be the Happiest Entrepreneur
Speakers: Dr. Andy Lee, along with other successful entrepreneurs including David Dodson (host), Cara France, Anthony Trucks, Kim Le, Rev. John Dodson, Phoebe Mroczek, and Danny Brassell.
Time: 9:00am~6:00pm
Date: Friday, March 31, 2017
Place:  Poplar Creek Grill, San Mateo, CA
Registration: please go to the event website happiest.club for ticket reservation.